SAMP – Digital Twins for Industrial Sites
Consolidate your technical information into
Cloud Solution to capture a reliable model of your facilities
Samp helps industrial facilities successfully go through constant modernization required to meet the fundamental challenges of safety and sustainability. Our software captures and exposes a reliable model of the facilities to all players.
Using advanced Machine Learning we automatically turn simple laser scans of the facility into an intelligent 3D model augmented with technical data of equipment, gathered from various sources.
The resulting "Digital Twin" enables industrial stakeholders to safely and efficiently modernize their plants.
A simple 3-step process to your Industrial Hub
Perform a simple scan of the facility using standard techniques available on the market (i.e. laser scans, photogrammetry)
TURN THE SCAN INTO AN INTELLIGENT 3D MODEL
Our software automatically identifies every single object and equipment and creates an easily navigable and searchable 3D model.
ACCESS CONSOLIDATED INFORMATION FROM THE 3D PORTAL
Each item in the 3D model is linked to the rest of your information system (Engineering documents, Maintenance System, …) and made available online for all stakeholders.
Our multicultural team combines a wide range of expertise, both industrial and academic.
Guillaume Delarue
VP Engineering
Chayan Toufan Tabrizi
3D Machine Learning Engineer
David Gayerie
Lead Developer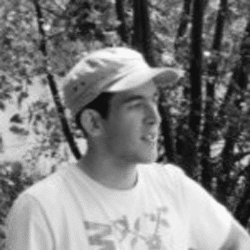 Alexandre Pierson
Developer Fullstack
Nachwa Bakr, PhD
3D Machine Learning R&D Engineer
Maxime Franchot
Fullstack Developer
Pascal Poulain
Associate / Expert consultant in Web 3D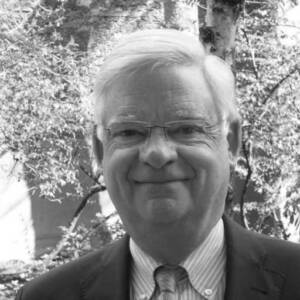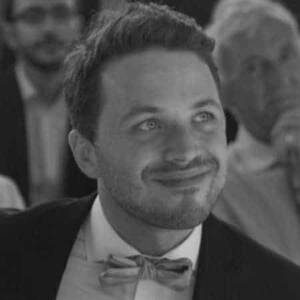 This blog is addressing the Industry 4.0 and includes news around topics as digital twin, 3D vision, artificial intelligence and Industrial Internet of Things (IIoT).
Having participated in many audits of industrial facilities by the regulator, I have witnessed several times the famous "final twist", well-known and feared by most
Read More »
Retour sur un événement fondateur de Samp, le séminaire de rentrée avec l'équipe au grand complet et de nouvelles recrues. Un exercice périlleux Lorsque l'on
Read More »
Dès la naissance de SAMP en 2019, lorsque nous étions encore qu'une jeune équipe, nous observions les groupes industriels dont la feuille de route numérique
Read More »
Pour notre toute première participation, Samp est lauréat du prestigieux concours national d'innovation i-Lab, organisé par le Ministère de l'Enseignement Supérieur, de la Recherche et de
Read More »
Il y a quelques semaines, David Gayerie nous a rejoint, sur le papier en tant que "Lead Developer". Mais dans les faits son périmètre est beaucoup plus
Read More »
La Banque Publique d'Investissement nous permet à nouveau d'accélérer notre R&D. Après l'obtention de la Bourse French Tech Emergence début 2020, BPI France nous renouvelle sa confiance
Read More »