SAMP – Digital Twins for Industrial Sites
Consolidate your technical information into
Cloud Solution to capture a reliable model of your facilities
Samp makes industrial sites more efficient and sustainable by transforming the way they are managed.
At Samp, we believe that a sustainable environmental and energy transition starts with quickly modernizing our existing industrial facilities. We are convinced that our technology can contribute!
Current environmental and economical challenges urge industrial facilities to adapt much quicker than ever before. And yet, the pace at which a site can evolve is greatly limited by highly inefficient tools and processes.
Samp reduces to a few hours – instead of weeks or months – the time to prepare, execute and capture any intervention on site. On our online platform, all teams speak the same language, consolidated around a 3D backbone anchored in the reality. Our solution brings the next generation of asset management approach, enabling facilities to constantly adapt to modern challenges.
A simple process to your 3D Digital Backbone
Perform a simple scan of the facility using standard techniques available on the market (i.e. laser scans, photogrammetry, smartphone, etc.).
Using our APIs, synchronize the platform with your legacy data without any migration.
All 1D/2D/3D data are automatically integrated around a single 3D backbone, without any remodelling.
All stakeholders now speak the same language on our unique Cloud Platform.
Our multicultural team combines a wide range of expertise, both industrial and academic.
Guillaume Delarue
VP Engineering
Chayan Toufan Tabrizi
3D Machine Learning Engineer
David Gayerie
Lead Developer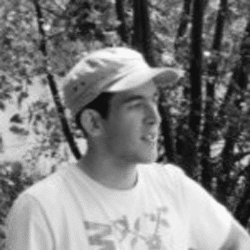 Alexandre Pierson
Developer Fullstack
Nachwa Bakr, PhD
3D Machine Learning R&D Engineer
Maxime Franchot
Fullstack Developer
Pascal Poulain
Associate / Expert consultant in Web 3D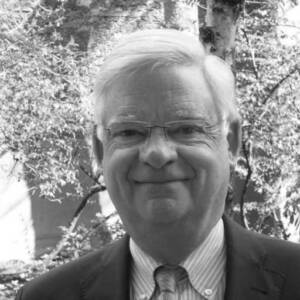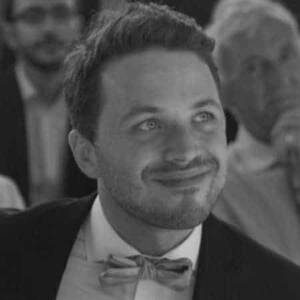 Retour sur un événement fondateur de Samp, le séminaire de rentrée avec l'équipe au grand complet et de nouvelles recrues. Un exercice périlleux Lorsque l'on
Read More »
Dès la naissance de SAMP en 2019, lorsque nous étions encore qu'une jeune équipe, nous observions les groupes industriels dont la feuille de route numérique
Read More »
Pour notre toute première participation, Samp est lauréat du prestigieux concours national d'innovation i-Lab, organisé par le Ministère de l'Enseignement Supérieur, de la Recherche et de
Read More »