Our multicultural team combines a wide range of expertise, both industrial and academic.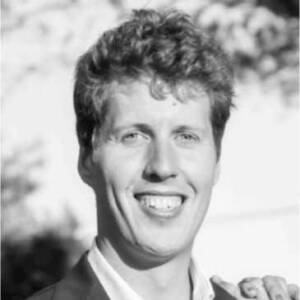 Laurent Bourgouin
Co-founder & CEO
PhD and over 15 years of experience in the energy industry. He has occupied several key roles within various large organizations, like ENGIE and Wood Plc. He was then Technical Director for Dassault Systèmes.
View more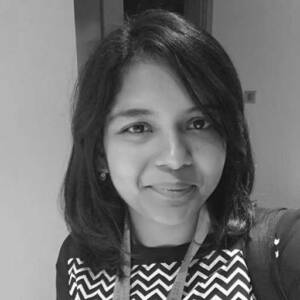 Shivani Shah
Co-founder & CTO
Masters Degree from Grenoble INP and a PhD from CEA Saclay.
Her research focuses on topic of Unsupervised Machine Learning for Large Datasets. She has extended experience with Graphs for solving Machine Learning tasks on several types of datasets.
View more
Guillaume Delarue
VP Engineering
Former co-founder and CTO of HomeByMe (acquired by Dassault Systèmes), Guillaume combines world-class expertise in web 3D (8 patents filed) with 25 years of experience in managing large product & development teams.
Chayan Toufan Tabrizi
3D Machine Learning Engineer
Engineer from IMT Atlantique, specialized in Data Science and Computer Vision. Chayan has a strong expertise in development and optimization of 3D Deep Learning algorithms.
Our Story
After her Ph.D., Shivani (now co-founder and CTO) wanted to solve deep technical problems and apply her unique Machine Learning expertise to tackle some of the major societal challenges. Energy was at the top of her list!
Laurent (now co-founder and CEO) had been working for large companies in the energy industry for 15 years, experiencing the major challenges faced by this industry, needing a major shift. Willing to maximize his impact, he decided to embrace an entrepreneurial journey.
Shivani and Laurent met within Entrepreneur First – a "deep tech" accelerator and investment facility that aims to develop new innovations across a range of frontier technologies.
While having a coffee in Station F (in Paris, France), Laurent was expressing his frustration about a simple fact: "we will not succeed in transitioning a to clean energy world if we do not properly manage the upgrade of our existing large industrial facilities! And yet, how can we modify these sites when even operators themselves rely upon incomplete and outdated knowledge of their own plants?!"
After listening to this, Shivani showed to Laurent a couple of videos of very recent developments in Autonomous Cars and Video Games where Machine Learning combined with laser scans could intelligently capture the reality. The expertise acquired during her Ph. D. enables her to transfer this capability to large energy facilities.
It was obvious to both of them that they shared a common excitement: together, they would build a solution to capture from the field an accurate model of facilities and share it with all players to facilitate the modernization of industrial sites. Samp was born!
David Gayerie
Lead Developer
David is a 3D enthusiastic full-stack developer with 20+ years of experience for large B2B applications. He is also Scrum master and OO programming teacher.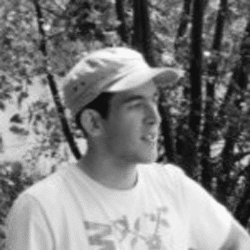 Alexandre Pierson
Developer Fullstack
Nachwa Bakr, PhD
3D Machine Learning R&D Engineer
Maxime Franchot
Fullstack Developer
Pascal Poulain
Associate / Expert consultant in Web 3D
Engineer from Ecole Centrale with 25 years of experience in the development of software for the industry with a unique expertise in 3D data conversion and integration, including application to the nuclear industry in France and Russia.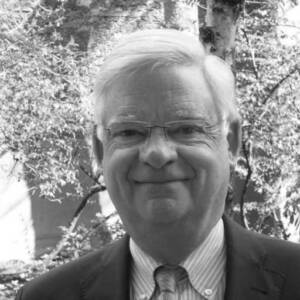 Dominique Gardy
Advisor
Former senior executive at Shell with 40+ years of experience both in Finance and Operations across the world. He was also a senior advisor at Bain & Company.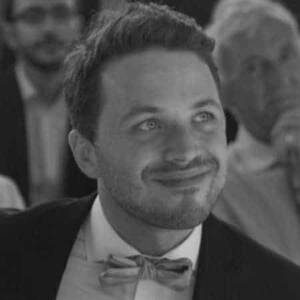 Loic Landrieu
Advisor
Loic is an academic expert in large-scale remote sensing applications such as semantization of LiDAR point clouds. Loic holds an engineering degree from Ecole Polytechnique and a Ph.D. from ENS.